year 2
Welcome to year 2's page
We love to learn in year 2!
In each class there is a class teacher and a teaching assistant to support the learning. We plan and work together to ensure there is consistency between the classes.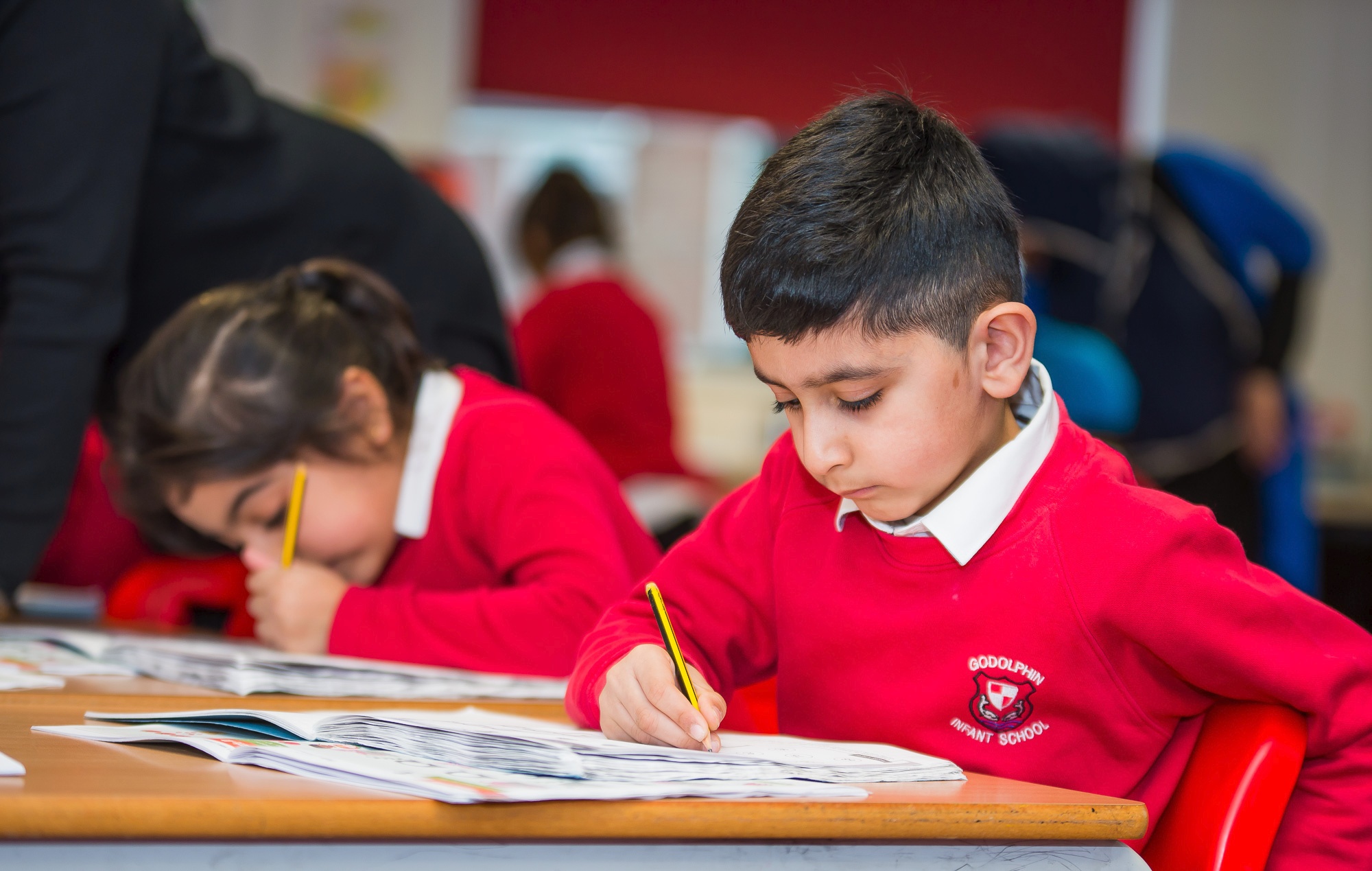 In year 2 we have four classes:
2 Moon (2M)
2 Comet (2C)
2 Satellite (2S)
2 Apollo (2A)
Reading and Writing
We follow Read Write Inc for Phonics, reading and some writing. When the children finish the RWInc in year 2 they move into the 'Literacy & Language' programme of study to further develop their reading and writing.
Mastery Maths
We have a mastery approach to mathmatics across the year group, where we ensure that children are secure at at a given skill before they move on to the next. We embed their learning prior to giving them a 'mission impossible' task which is aimed at deepening their understanding, allowing them to express the skill across the curriculum or apply it in a different way contextually.
Creative curriculum
In all of our learning areas we build on skills that are developed in EYFS and Year 1, as well as learning new ones. We love the exciting topics that we choose for our Creative Curriculum, as they allow us to develop our skills and interests whilst we are enjoying exciting and engaging activities.
Please see our topic overview that the children will be enjoying throughout the year:
| Term | Topic Name |
| --- | --- |
| Autumn 1 | Muck, Mess and Mixtures |
| Autumn 2 | Arrgh!! Dragons... |
| Spring 1 | Towers, Turrets and Tunnels |
| Spring 2 | Wriggle and Crawl |
| Summer 1 | Land Ahoy! |
| Summer 2 | Beach-combers |
Please click on the links below where you can find out more about teh skills the children are learning and the context (topic detail,) in which they will be doing this:
Home Learning
This is linked to the creative curriculum and the children's interests. As a school we value parental support and place utmost importance on parents being part of their children's learning development. With this in mind we scaffold the home learning opportunities to support this collaborative approach.
Weekly core skills homework is also set which encapsulates the following: Spellings, Mental Arithmetic, Handwriting (where this remains an area to develop,) and Reading.
End of Year Expectations
All of our learning builds up to the end of year assessments. We use a mixture of the, currently compulsory, test papers provided by the Department of Education and the ongoing teachers assessment using the interim 'Age-Related Expectations' to secure our judgements. We work collaboratively with other schools to ensure that our judgements are robust and accurate.