Vision & Values
Our Vision
We believe that learning should be fun, purposeful and challenging. Through our contextualized curriculum we are unrelenting in our ambition to equip every child with the skills they need for lifelong learning. We aim to develop confident, resilient learners who are responsible and empathetic, with a strong grounding in modern British ideals ready for their next steps in their educational journey.
C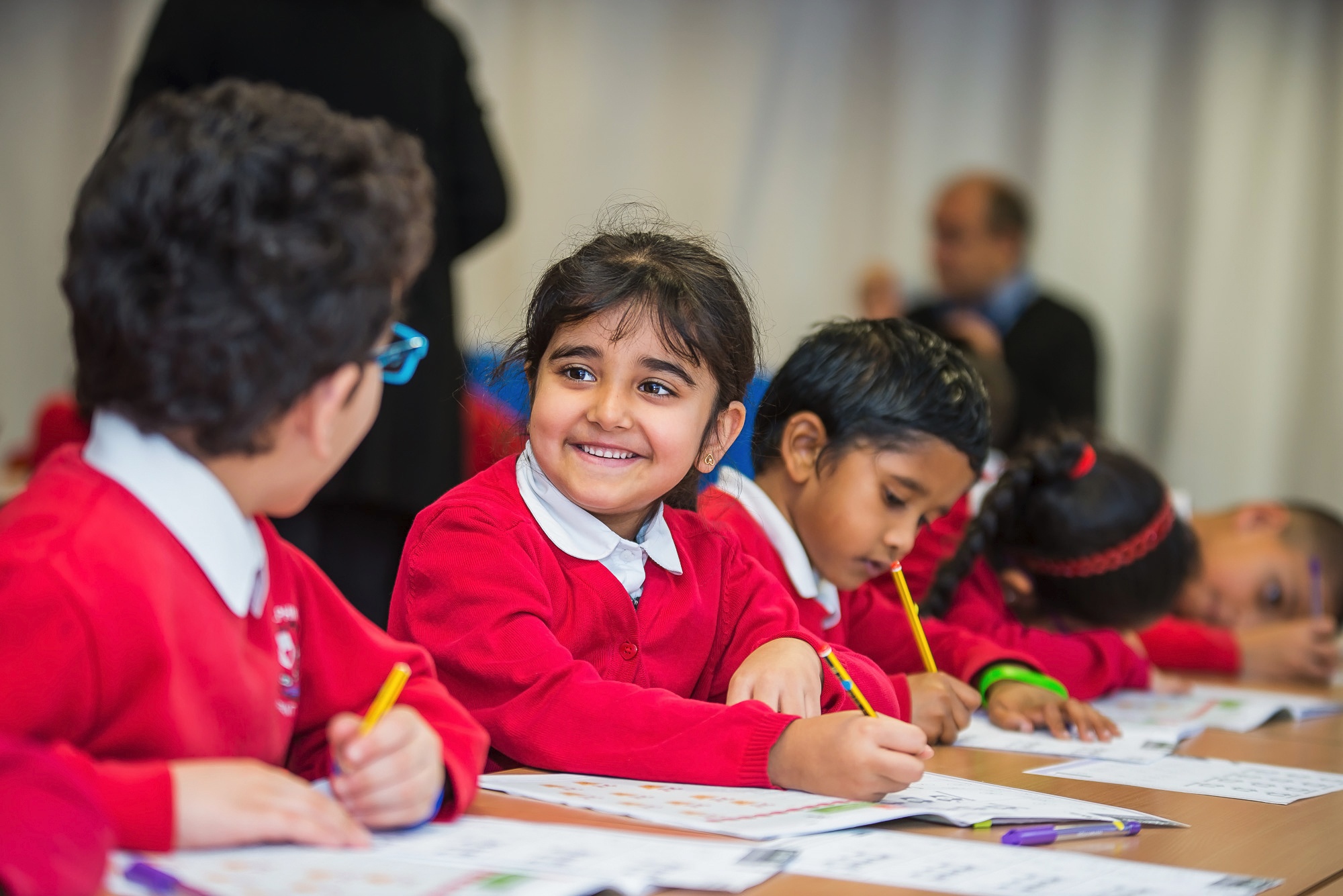 ore to achieving high standards and successful learning is teamwork and positive partnerships among all stakeholders ranging from the children (who are central to every decision,) to governors, parents and the wider community.
Every individual child matters here. We meet, via positive partnerships and attitudes, the individual needs of each child. We endeavour to develop the whole child within a safe and secure environment where differences are celebrated. We promote sustainability and an awareness of the wider global issues though our curriculum and the links made within our local and global communities.
We believe that this is achieved together as a community, where all stakeholders work together.
Our Values
Parents, staff, children and governors all worked together to develop our 'Phoenix Child' values in a child-friendly and memorable way so that the children can own them and live them in the school. We aspire to make every Phoenix Infant a HERO.
The PHOENIX Child

Happy

Effective Learners

Responsible

Open-minded

Enjoys coming to school

Has a have a go attitude: FAIL-First attempt in learning

Thinks about the consequence of his/her choices

Values and celebrates difference and diversity

Nurtured

Knows that practice makes permanent

Is a good citizen

Recognises the views of others and knows it's ok to disagree

Valued

Good listener

Looks after the environment

Recognises that everyone has different strengths and weaknesses

Knows how to make safe choices

Curious to find out more

Looks after those that are in need of support.

Resilient

Collaborative / Independent

Always tries their hardest